An international consortium
The Borlaug Global Rust Initiative (BGRI) is an international community of thousands of hunger fighters from hundreds of institutions working together to:
reduce the world's vulnerability to threats to wheat, particularly from disease and climate change;
enhance world productivity to withstand global threats to wheat security.
facilitate sustainable international partnerships to contain these threats;
engage with farmers for a wheat-secure world;
train the next generation of hunger fighters.
The BGRI was initiated by Norman E. Borlaug in 2005. Founding institutions were ICAR, ICARDA, CIMMYT, UN-FAO and Cornell University.
Communication among the founding organizations led to adoption of a Charter for the BGRI. The Charter calls for an Executive Committee and a general membership comprised of all organizations wishing to participate.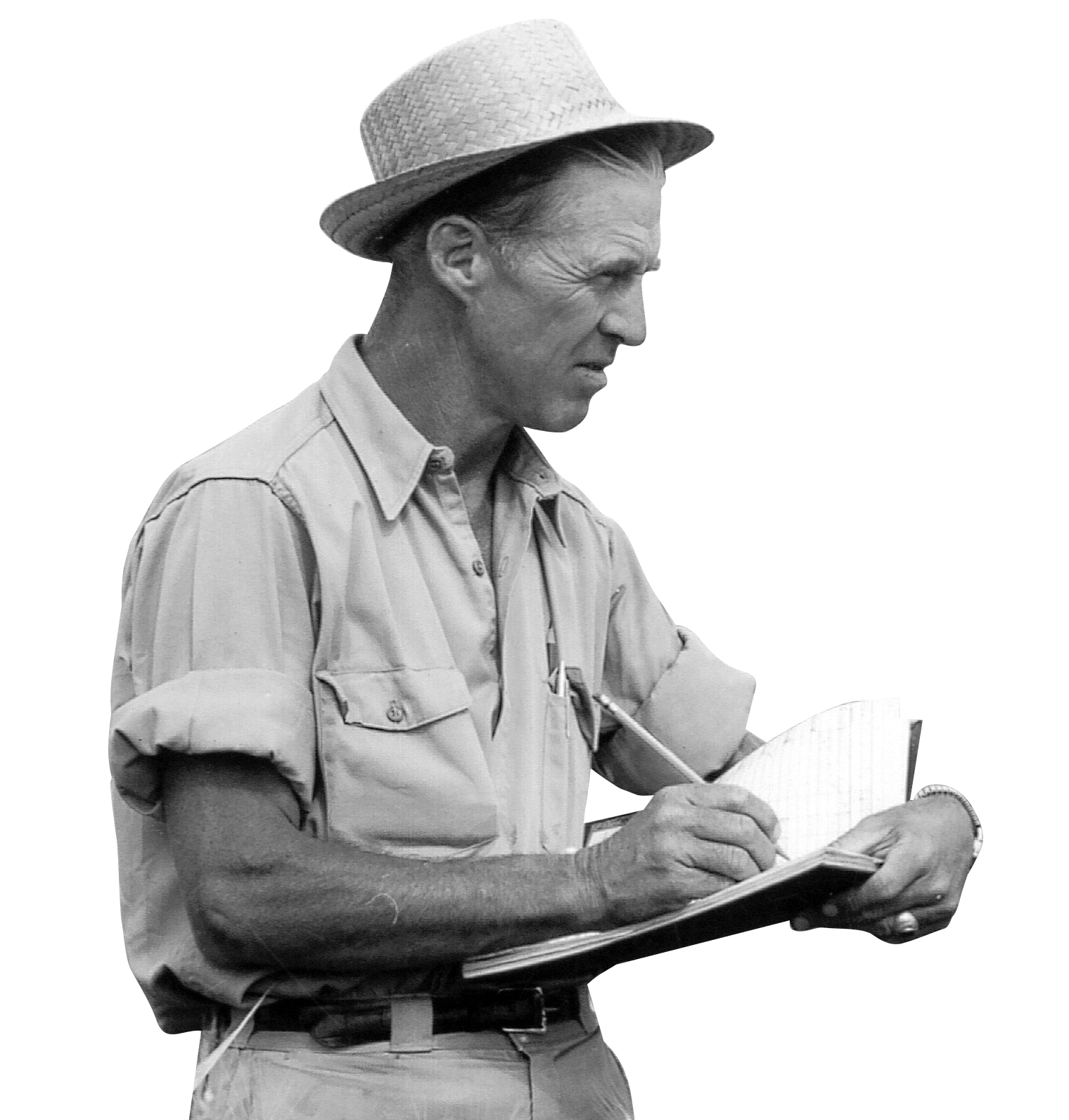 Deeply rooted in the pursuit of world wheat security
The discovery of the Ug99 (TTKSK) stem rust race in East Africa in 1998 to which over 80% of the world's wheat varieties were susceptible was a call to action for Dr. Norman Borlaug. Realizing that smallholder wheat farmers globally were at risk, Dr. Borlaug rallied world leaders to address the decades of complacency that had resulted in too few scientists working in inadequate breeding facilities with scarce training resources to address the issue.
By establishing the Borlaug Global Rust Initiative (BGRI) in 2005 to support wheat research and meet the threats head-on, the Nobel Laureate was instrumental in launching the Durable Rust Resistance in Wheat (DRRW) project (2008-2016), followed by the Delivering Genetic Gain in Wheat (DGGW) project (2016-2020).
Learn More
Sounding the alarm to a global threat
Since 2008, the BGRI has brought together more than 2,500 scientists from 35 international institutions in 23 countries. By forging a global collaborative community, the combined might of those partners averted the catastrophic consequence of a stem rust epidemic that threatened one of humanity's most important food crops. Since the BGRI's launch, partner institutions have released over 270 rust resistant wheat varieties in 11 at-risk countries.
Learn More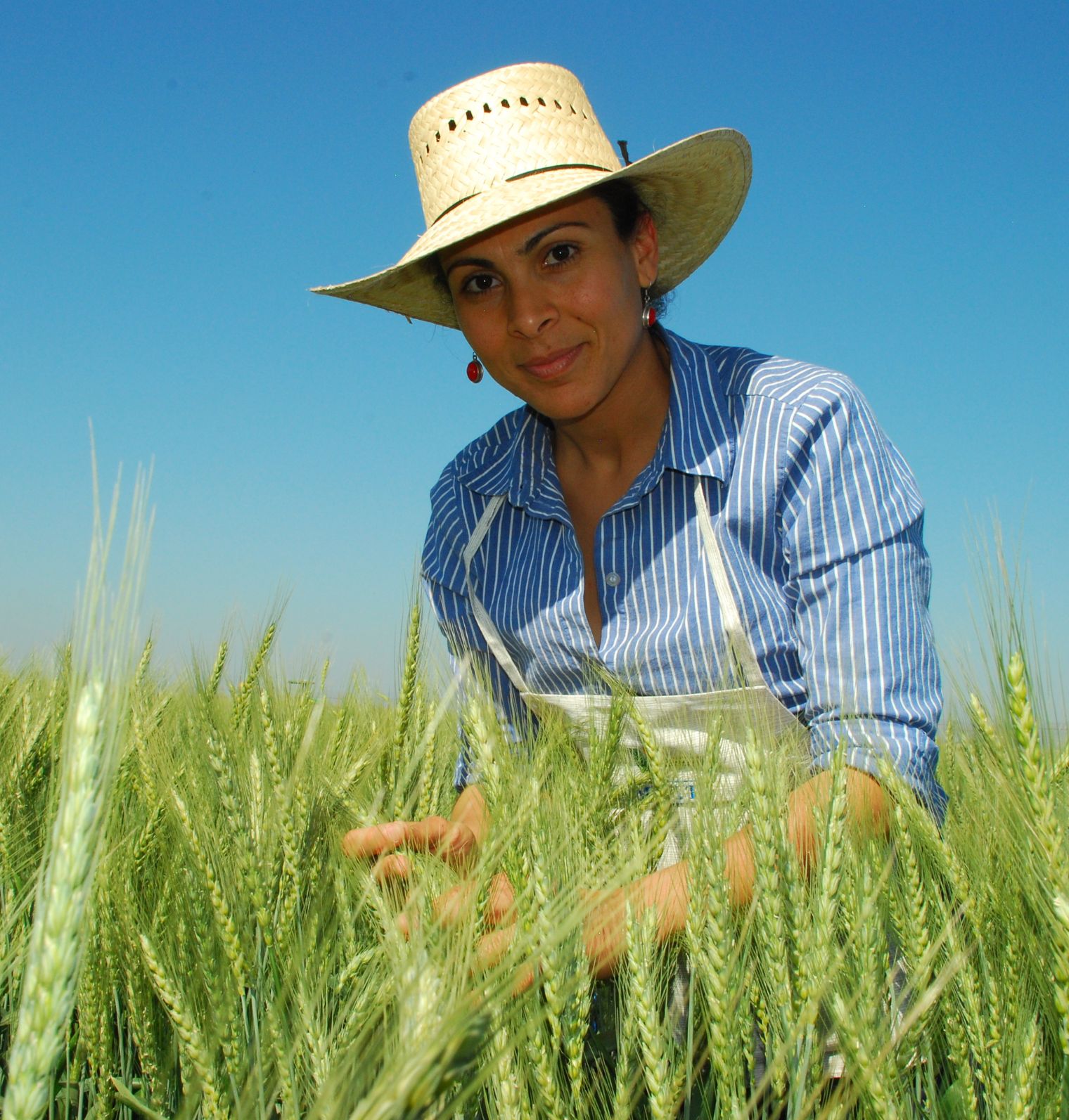 Meet Our Executive Committee
The Executive Committee of the BGRI is an international group representing national and organizational stakeholders in the fight for disease resistance and climate resiliency for one of the world's most important cereal crops. The Committee meets at the BGRI Technical Workshop and other times as necessary. There are 6 permanent members and 12 rotating members.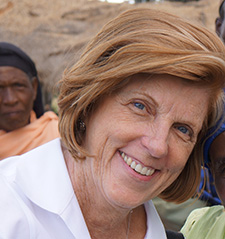 Jeanie Borlaug Laube
Chairwoman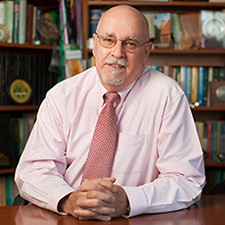 Ronnie Coffman
Vice chair, from Cornell University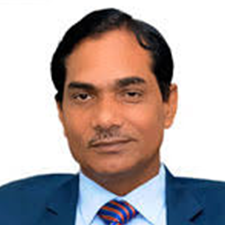 Trilochan Mohapatra
Director General, ICAR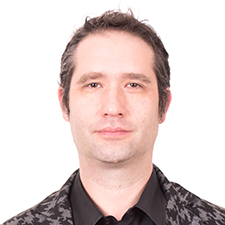 Bram Govaerts
Director General a.i., CIMMYT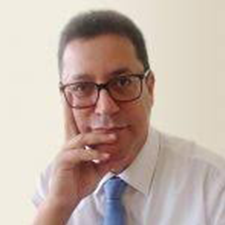 Aly Abousabaa
Director General, ICARDA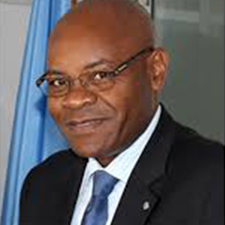 Rémi Nono Womdim
Deputy Director, Plant Production and Protection Division, FAO
Meet Our Rotating Members
Australia:
John Manners, Director, CSIRO Agriculture
Canada:
David Wall, Acting Director Research, Development and Technology, AAFC
China:
Huajun Tang, Vice President for International Collaboration, CAAS
Denmark:
Lene Lange, Founder and Owner, LLa-Bioeconomy, Research & Advisory
Ethiopia:
Diriba Geleti, Deputy Director General, EIAR (cc: Adugna Wakijira, Deputy Director General, EIAR)
Egypt:
Abd El Moneam El Banna, President, Egyptian Agricultural Research Center (cc: Rehqb Elsayed)
Iran:
Eskander Zand, Deputy Minister and Head, Agricultural Research, Education and Extension Organization (AREEO), Ministry of Agriculture
Kenya:
Eliud Kireger, Director General, KALRO
Turkey:
Gazi Kaya, Director General of the General Directorate of Agricultural Research
Pakistan:
Dr Muhammad Azeem Khan, Chairman, Pakistan Agricultural Research Council
USA:
Jose Costa, Deputy Administrator, Crop Production and Protection, ARS/USDA
Uruguay:
Dr. Álvaro Roel, President, INIA
Maricelis Acevedo
Associate Director for Science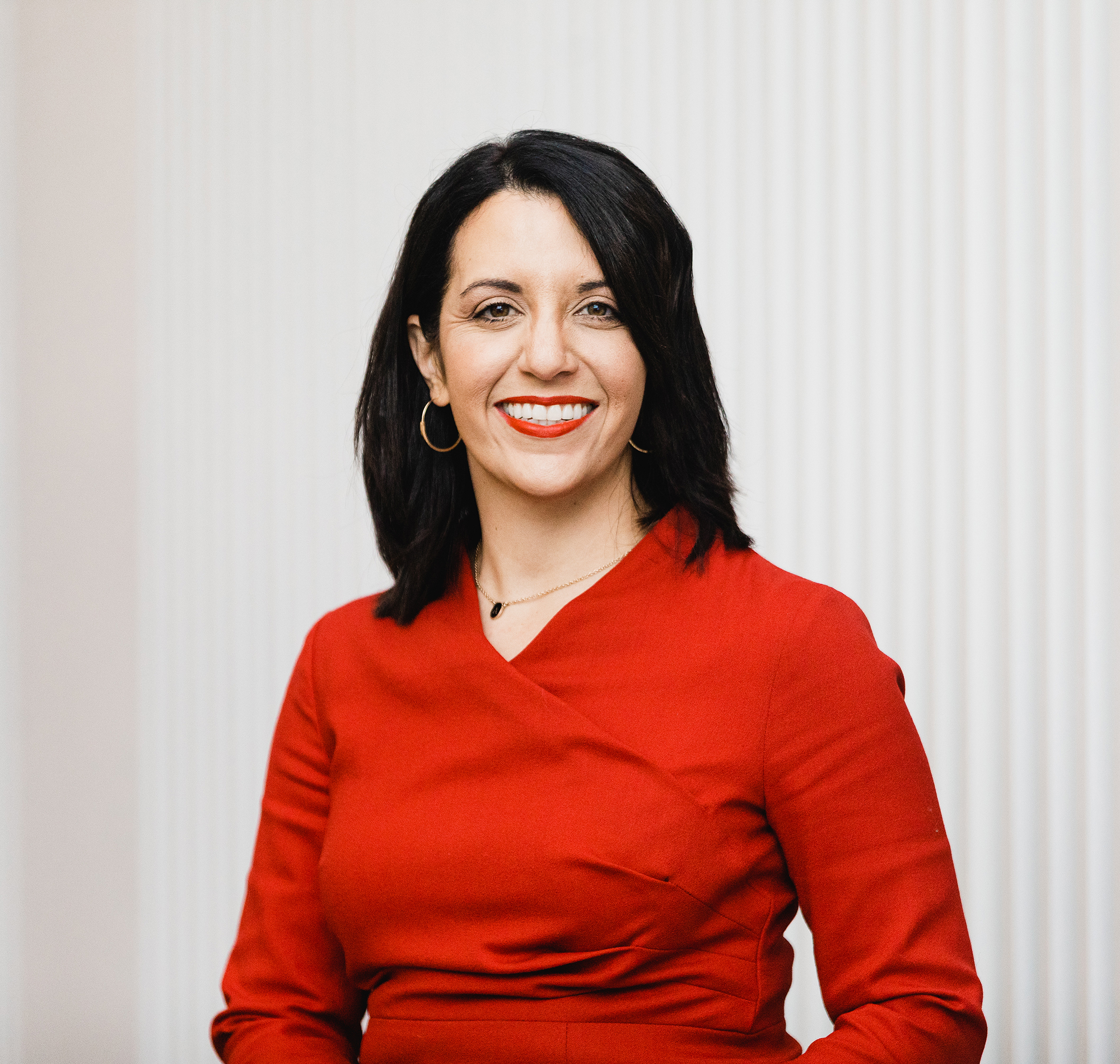 Interested to see what's next in wheat rust research?
Sign up for our monthly newsletter