For more than a decade, the BGRI has hosted notable technical workshops around the globe, partnering with national wheat programs in St. Petersburg, Russia; St. Paul, Minnesota; Obregón, Mexico; Beijing, China; Delhi, India; Sydney, Australia; and Marrakech, Morocco. Networking, training and knowledge sharing among established and up-and-coming young scientists have been the hallmark of these events.
BGRI 2021 Technical Workshop
BGRI 2021 Technical Workshop
October 6-8. 2021
Presentations and posters from the 2021 Technical Workshop are now available.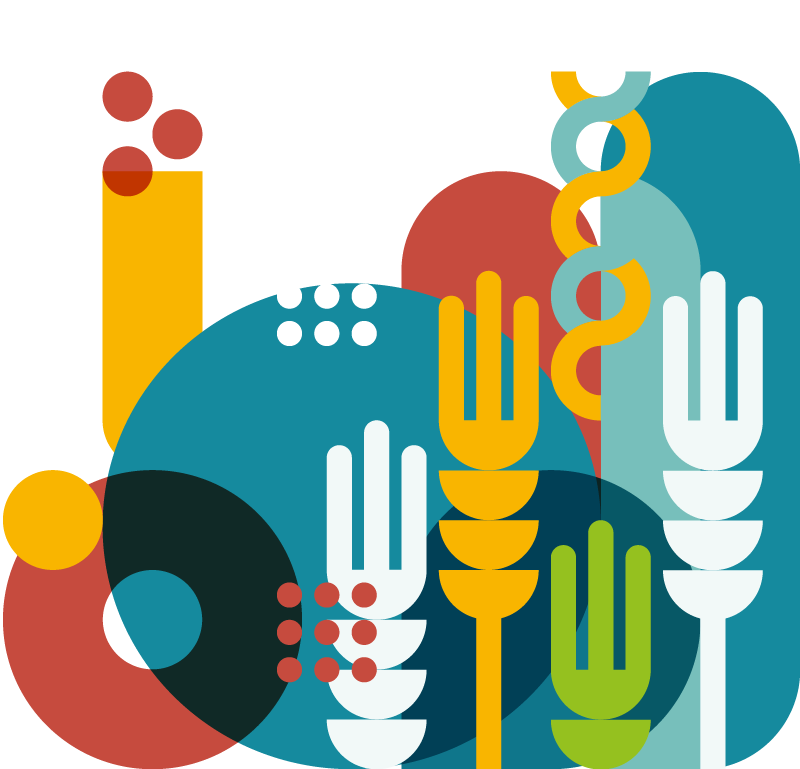 Learn more about opportunities for the cereal rust community
Join the Borlaug Global Rust Initiative LinkedIn Group