BGRI 2022 Technical Workshop
September 9, 2022
The 2022 BGRI Technical Workshop is a single-day event held in conjunction with the 2nd International Wheat Congress. The virtual workshop will feature technical sessions from leading experts at national, regional and global institutions. Presenters from around the globe will lead in-depth talks and discussions on building resilience in the face of growing challenges to global wheat security.
The four-hour workshop starts at the following times: Mexico City, 7 a.m.; New York, 8 a.m.; Greenwich, 12 p.m.; East Africa, 3 p.m.; India, 5:30 p.m.; Beijing, 8 p.m.; Sydney, 10 p.m.
Register
The full program agenda is forthcoming.
Stay tuned for more information about the full program and additional speakers.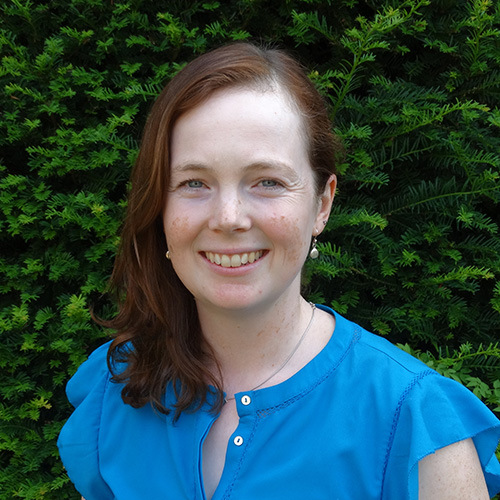 Alison Bentley
Director of CIMMYT's Global Wheat Program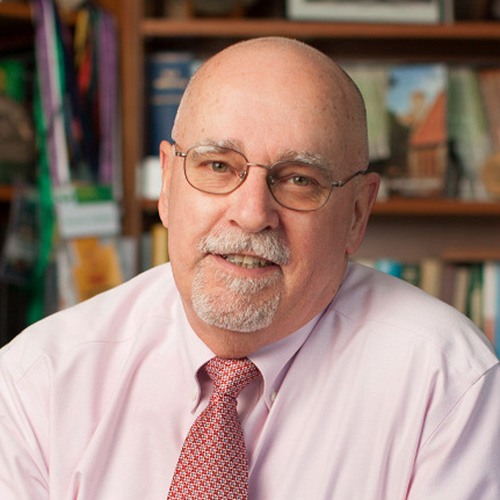 Ronnie Coffman
Vice chair of BGRI; international professor at Cornell University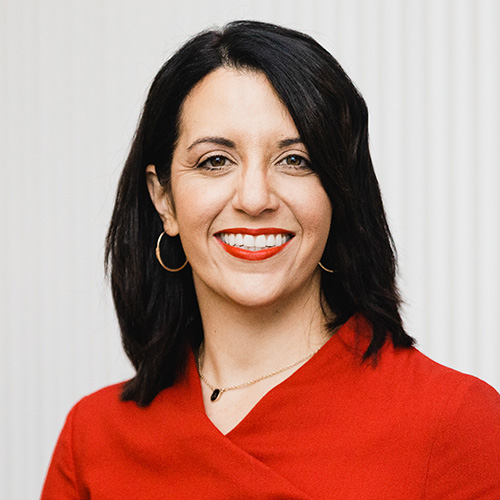 Maricelis Acevedo
Associate director for science at BGRI: research professor at Cornell University
The 2022 BGRI Technical Workshop is being held in conjunction with the second International Wheat Congress (IWC)
Future Wheat: Resilience and Sustainability
The 2022 BGRI Virtual Technical Workshop is made possible through the Accelerating Genetic Gains in Maize and Wheat (AGG) project supported by the Bill & Melinda Gates Foundation and the UK's Foreign, Commonwealth and Development Office.