Committed to Sharing Knowledge.
Welcome to the Research Hub of the Borlaug Global Rust Initiative, a platform dedicated to pushing the boundaries of knowledge in rust pathology, wheat breeding, and pathogen surveillance. As an integral part of our overarching mission to safeguard global wheat security, this research hub is designed to catalyze advancements in the fight against wheat pathogens.
At the heart of our initiative is a commitment to providing scientists with the tools and insights necessary to confront the most formidable threats to our world's wheat crops. Our research hub stands as a repository with a comprehensive array of materials that empower researchers. We invite you to explore the Research Hub to discover the methodologies, advancements, and practical tools that will elevate your understanding of rust and other diseases and fortify your capacity to contribute meaningfully to global agricultural resilience. Welcome to a community where your contributions make a difference in securing our food supply for generations to come.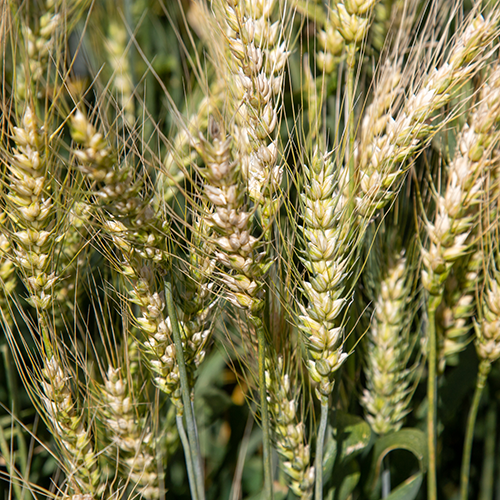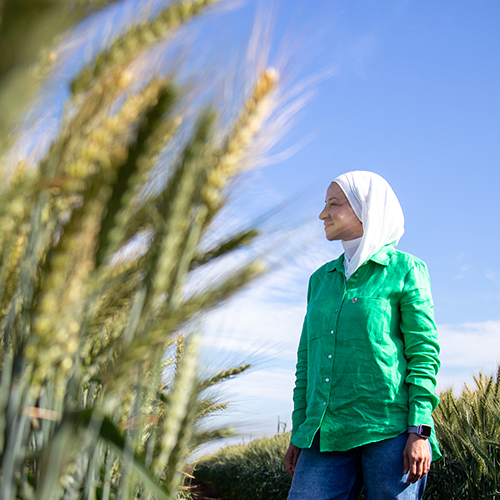 Interested to learn more about wheat rust?
JOIN THE BORLAUG GLOBAL RUST INITIATIVE LINKEDIN GROUP